THE MILESTONES:
THE MOST IMPORTANT MOMENTS
The history of CA Auto Bank begins in 1925: we have worked side by side with the automotive industry in Europe for almost 100 years. A long and challenging journey, which has led the bank to become leader in the rental and sustainable mobility sector.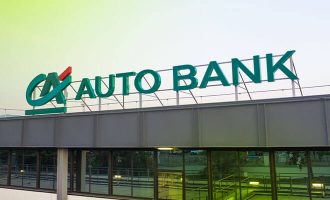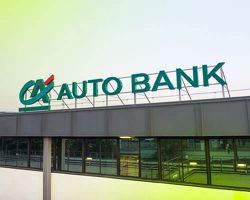 2023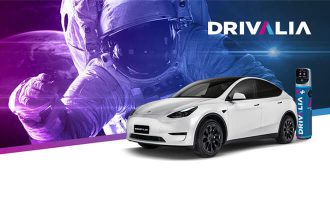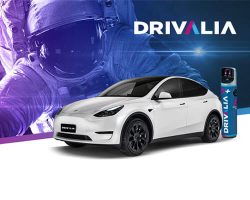 2022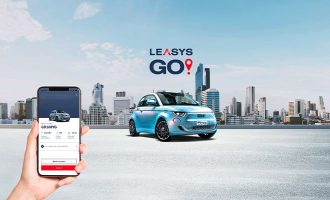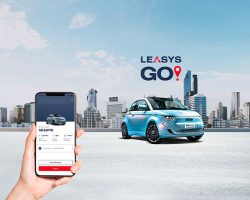 2021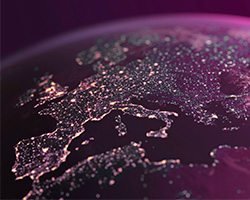 2020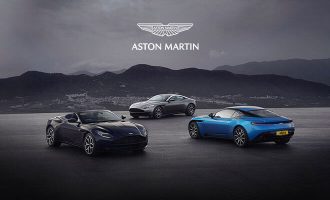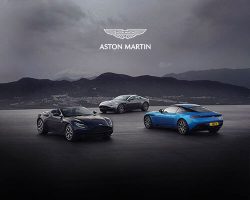 2018
2017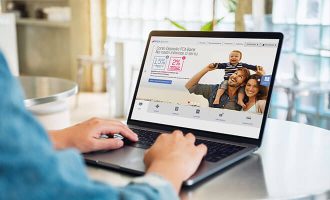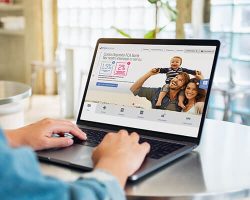 2016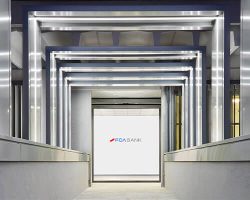 2015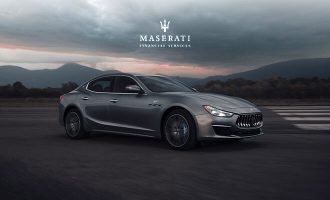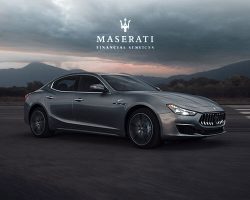 2013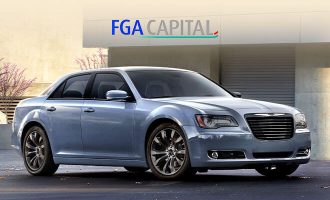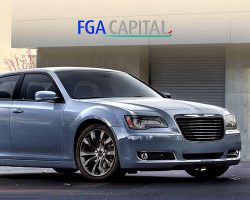 2009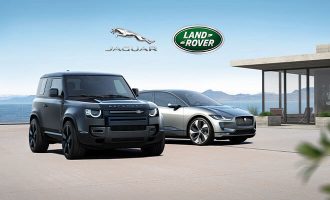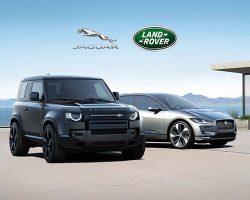 2008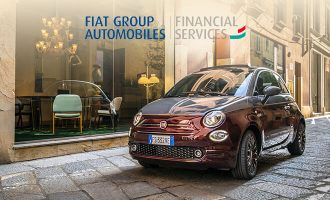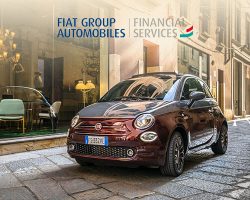 2007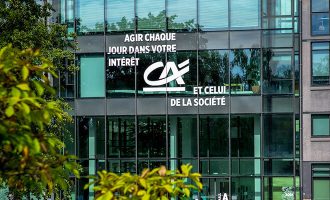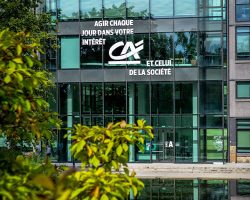 2006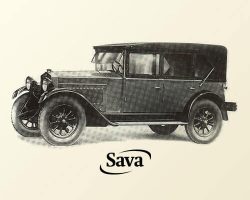 1925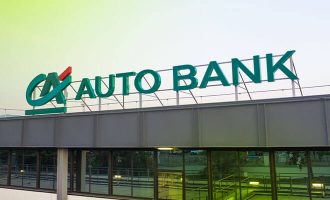 2023
April
CA AUTO BANK, THE MOBILITY BANK FOR A BETTER PLANET, IS BORN
April 4 saw the birth of CA Auto Bank, the digital bank specializing in green mobility. CA Auto Bank, which took up the torch from FCA Bank, combines 100 years of experience in car and rental financing with the strength and driving vision of the Crédit Agricole Consumer Finance Group, sole shareholder after the agreement with the Stellantis Group. Its reach extends to financing and rental in every sector of mobility, from automotive to motorcycles, to leisure, to marine, to agriculture, to light and heavy commercial vehicles.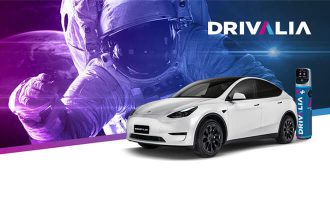 2022
October
THE BIRTH OF DRIVALIA
The prestigious Mondial de l'Auto Paris saw the official launch of Drivalia, the CA Auto Bank Group's rental and mobility company, heir to Leasys Rent.
Drivalia is an all-round mobility company, offering innovative plans that combine flexibility, digital use, on-demand approach and sustainability. Drivalia's mobility solutions range from electric car sharing to innovative car subscriptions and rentals covering all durations.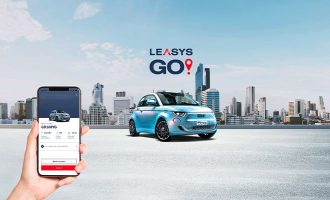 2021
January
THE FULLY-ELECTRIC CAR SHARING SERVICE
Leasys launches LeasysGO!, the first car sharing service dedicated to the electric New 500, with an extensive presence in Turin, Milan and Rome.
April
NEW PRODUCTS
Leasys introduces Clickar, Car Box and Be Free Evo.
November
GROUP CHANGES
FCA Capital Portugal and Capital France change from subsidiaries to Group branches.
December
SADORENT ACQUISITION
FCA Bank acquires Portuguese company Sadorent through Leasys Rent.
2020
March
ACQUISITION OF AIXIA
Leasys acquires Aixia, a leading short-term rental company in France.
July
NEW PARTNERS
FCA Bank enters into two new partnerships with Lotus and Groupe Pilote.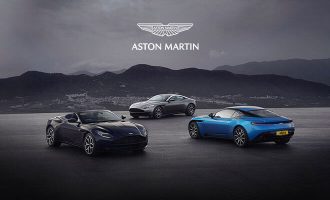 2018
March
CONTINUING GROWTH
New European partnership with Aston Martin Lagonda and Morgan Motor Company.
October
ACQUISITION OF WINRENT
Leasys acquires WinRent, Italy's leading short-term car rental company.
2017
April
SPANISH EXPANSION
Leasys grows in Europe starting with Spain.
June
FRENCH RECORD
FCA Bank achieves record 6-month results and solidifies its expansion in France.
August
BORDERS ENLARGE
Leasys lands in Germany and Britain: the internationalization process continues.
October
TO BERLIN
Conto Deposito FCA Bank conquers the German market with Festgeld after Italian debut.
November
NEW HQ
FCA Bank inaugurates its new headquarters in Porta 12.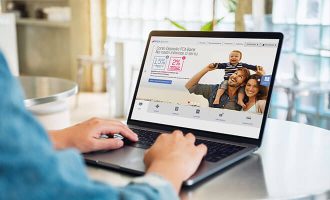 2016
July
MOODY'S RATING
Moody's assigns FCA Bank an A3 rating, the highest in the Italian banking system, affirming its soundness.
August
CONTO DEPOSITO
FCA Bank launches Conto Deposito, its first fully online savings product.
October
AGREEMENT WITH FERRARI
FCA Bank forms a joint venture with Ferrari Financial Services AG.
2015
January 16
THE BIRTH OF THE BANK
FCA Bank SpA is born, the new company of FCA Italy S.p.A. and Crédit Agricole Consumer Finance S.A., which, with its banking license in Italy, becomes the parent company of an international banking group with operations in most European countries and the southern Mediterranean basin.
July 9
THE SOLUTION FOR CARAVANS
Erwin Hymer Group and FCA Bank create Erwin Hymer Group Finance. The goal is to provide a full range of services dedicated to financing the dealers and customers of the German multinational company's motorhomes and caravans.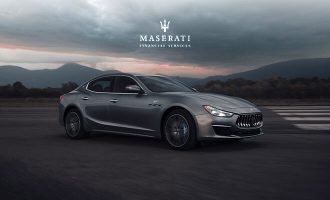 2013
November
CONFIRMATION OF A STRATEGIC ALLIANCE
The 50/50 joint venture between Fiat Group Automobiles, on one side, and Crédit Agricole and Crédit Agricole Consumer Finance, on the other, is extended until December 31, 2021. This ensures FGA Capital's business continuity in financial services in European markets.
October
FORWARD WITH JAGUAR LAND ROVER
The partnership between FGA Capital and Jaguar Land Rover is renewed for 4 years, starting January 1, 2014, with the option to extend the provision of financial services to support Jaguar Land Rover until 2021 (in 8 European countries).
September
MASERATI FINANCIAL SERVICES IS BORN
FGA Capital establishes Maserati Financial Services, signing a collaboration agreement with Maserati related to all financing activities at the European level:
for the distribution network (Wholesale Funding, floor plan for new cars, demos and courtesy cars, working capital requirement coverage – trade-in and revolving, spare parts stock financing);
for the end customer (from classic installments loans with or without balloon payments at the end, to finance and operating leases, to the most innovative and flexible solutions such as Personal Contract Purchase and Advanced Payment Plan);
for rental fleets.
All solutions dedicated to individuals can be supplemented with high-value-added insurance services.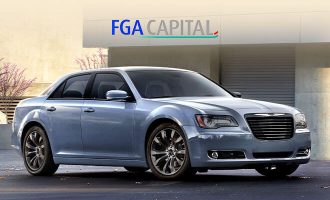 2009
October
CHRYSLER ONBOARDED
FGA Capital replaces Daimler Financial Services in the management of financial services for all Chrysler brands (Chrysler, Jeep and Dodge). It does so through an agreement valid progressively in 12 countries (Austria, Germany, Denmark, Sweden, Switzerland, France, Italy, the Netherlands, Belgium, Poland, Spain and the United Kingdom).
January 1
FGA CAPITAL ESTABLISHED
Fiat Group Automobiles Financial Services changes its name to FGA Capital.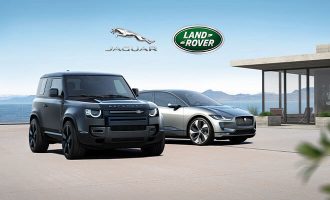 2008
July
JAGUAR LAND ROVER CLIMBS ABOARD
Fiat Group Automobiles Financial Services S.p.A. signs an important cooperation agreement with Jaguar Land Rover in car financing in Europe, replacing the previous one with Ford. The agreement provides for the management of all activities related to financing for individuals and dealers and long-term car rentals in 9 countries (Austria, Belgium, Germany, France, Italy, the Netherlands, Portugal, Spain and the United Kingdom).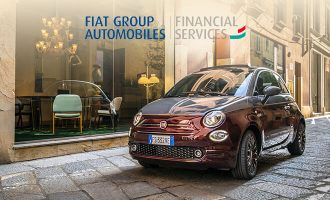 2007
CHANGE CONTINUES
March 1
Fiat Group Automobiles S.p.A. (formerly Fiat Auto S.p.A.) bundles into Fidis Retail Italia S.p.A. all of its European equity interests in the sales network financing and rental businesses.
April 5
Fiat Auto Financial Services S.p.A. becomes Fiat Group Automobiles Financial Services S.p.A., following Fiat Auto's name change to Fiat Group Automobiles S.p.A.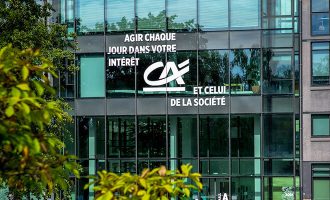 2006
HISTORIC DECISION
December 28
Fiat Auto S.p.A. and Crédit Agricole S.A. set up an equally owned joint venture. The goal is to carry out FGA's financial activities in Europe. With the specific support of a European leader in consumer credit, the group can optimize its commercial effectiveness and improve the loyalty of both the dealer network and individuals and companies by managing the three lines of business in an integrated manner. The group thus becomes a reference model, in which the peculiarities of the partners complement each other, through several transactions that took place between late 2006 and spring 2007.
Specifically:
Fiat Auto S.p.A.'s buyback of the 51% stake in Fidis Retail Italia S.p.A., held by Synesis Finanziaria S.p.A.;
The merger into Fidis Retail Italia S.p.A. of the wholly owned subsidiary FiatSava S.p.A.;
The inclusion of Fidis Retail Italia S.p.A. in the special register pursuant to article 107 of Law Decree 385/1993 ("Consolidated Act");
The change of Fidis Retail Italia S.p.A.'s name to Fiat Auto Financial Services S.p.A.;
Fiat Auto S.p.A's capital injection necessary to provide the Joint Venture with the financial resources required by current regulations on the regulatory capital of financial intermediaries;
The purchase by Sofinco S.A. (Crédit Agricole Group) of a 50% equity interest in the company.
1925
April
THE JOURNEY BEGINS
SAVA (Società Anonima Vendita Automobili), Italy's first captive car finance company, is born. The first car to benefit from specific installment sales is the Fiat 509, the first car sold on credit, which was unveiled during the same days in which SAVA was established in Turin.