DRIVALIA CARBOX
ON THE ROAD,
ON DEMAND
The first on-demand subscription that guarantees the right car at the right time.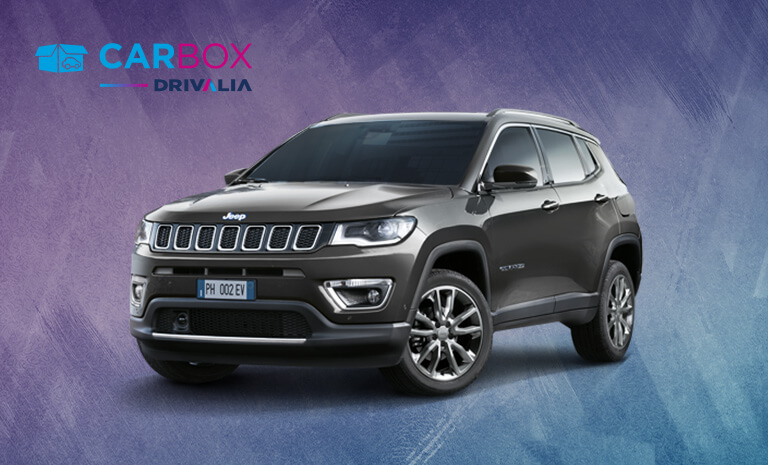 Drivalia CarBox allows you to always have the car you need, wherever and whenever you need it, 240 days a year.
CarBox, one of the first on-demand subscription services in Europe, is designed for occasional vehicle users who rent only when necessary.
In fact, it allows a ready-to-use car to be available at all times, to be booked when needed, for a fixed monthly subscription fee. The service includes 240 days of mobility to be used freely in 1 year, on a fractional or continuous basis, for rentals from 1 day to a maximum of 240 days. Customers who choose hybrid or electric cars can take advantage of charging services at Drivalia Mobility Stores, thanks to the network of proprietary charging stations.
The Drivalia CarBox service, which can be activated completely online, is available in three different packages: Compact, Medium and Large.