DRIVALIA BE FREE EVO
FREE TO DRIVE
Discover the first long-term mobility solution as flexible as a short-term rental.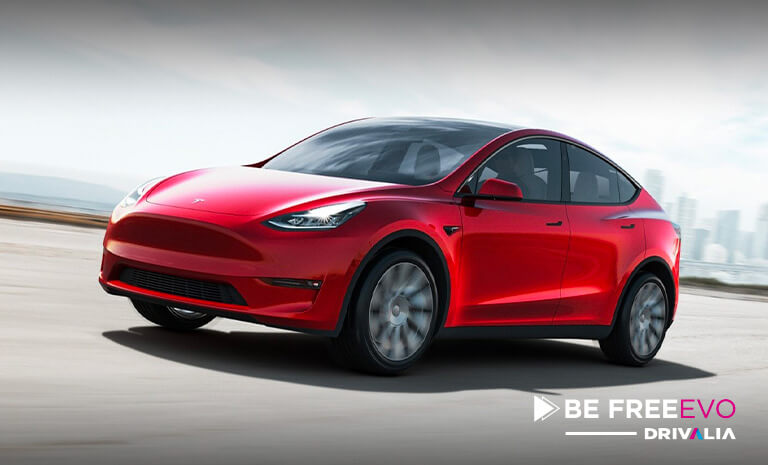 This innovative solution is 100% digital, requires no down payment and is easily accessible: all you need to subscribe is a credit card with which to pay the fixed monthly rate.
Be Free EVO is the new subscription plan: it is available for up to 24 months and is operated with the flexibility of a short-term rental.
Subscribers can choose a car, including hybrid or electric models, and get behind the wheel just 48 hours later. The car can be returned without penalty at any time after the first month. If you choose a hybrid or electric car, you can take advantage of charging services at Drivalia Mobility Stores, thanks to the network of proprietary charging stations.
Drive with all the benefits: subscription with no down payment, fixed monthly payment, lasts up to 24 months and can be terminated at any time without penalty.