ON-DEMAND
INSURANCE
PEACE OF MIND MADE TO MEASURE
CA Auto Bank revolutionizes the concept of insurance with its on-demand policies. 100% online, made-to-measure, perfect for every need.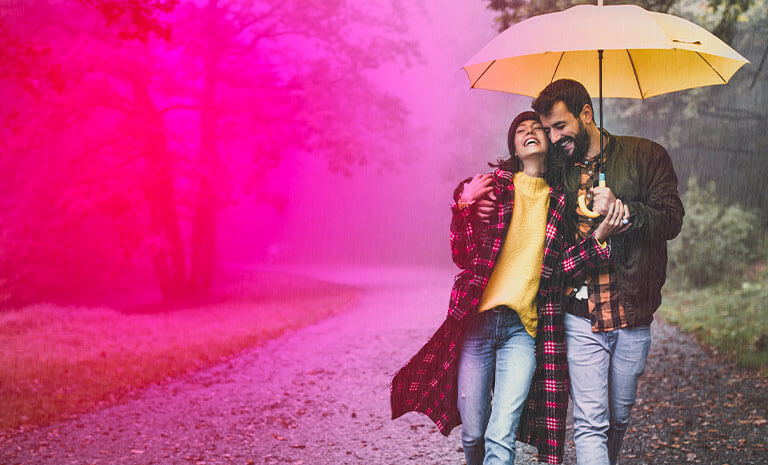 Two special policies have been created in cooperation with Yolo: MiFido, a health policy for pets and the new RCA Digital Classic, the customized insurance policy for cars and commercial vehicles, dedicated to CA Auto Bank customers.
RCA Digital Classic policy
The insurance solution for cars and commercial vehicles (traditional-fueled or hybrid) that, in addition to accidental damage caused by third parties, also protects CA Auto Bank customers from minor annoyances, thanks to the included contingency insurance.
MiFido policy
Monthly policy that helps you take care of your pets' health. It is available in the two MiFido Silver and MiFido Gold solutions, starting from only €7 per month.
The offering is broadened with the new Home Insurance policy, developed in cooperation with Genertel.
Home Insurance
Home Insurance is the policy created to protect your home from risks related to household activities and leisure. You can customize your policy by choosing which coverage to add quickly and easily.