ESG
ENVIRONMENT, SOCIAL, GOVERNANCE.
Our Purpose is "We create every day mobility solutions for a better planet". It sums up our mission: to lead the transition to sustainable mobility, through the Bank's financial solutions and Drivalia's range of mobility solutions.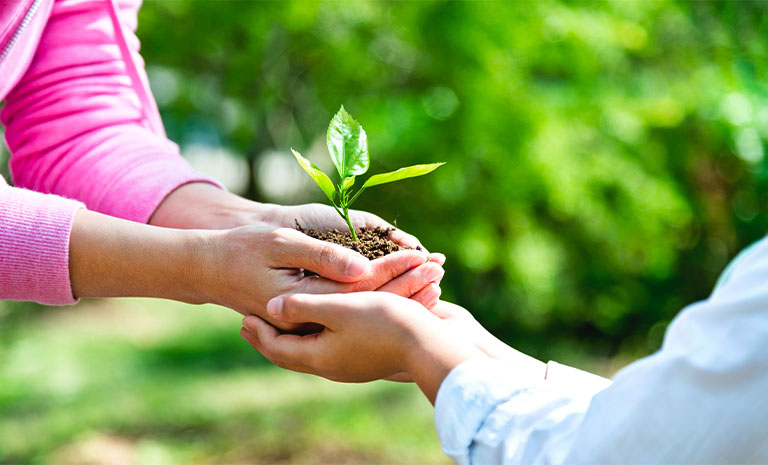 Our ESG identity rests on four Pillars: Sustainable Mobility, Environment, People, Innovation, and Digitalization. They form our sustainability framework and guide our processes in creating value to our stakeholders.
OUR ESG PILLARS
Sustainable Mobility is the innovation driver of our business model. We promote innovative financial solutions to make sustainable mobility affordable for all customers. Together with Drivalia, we drive the electric transition through flexible mobility plans and an electrification strategy aimed at developing electric charge infrastructure across Europe.
Our responsible conduct toward the Environment is embodied in our commitment to reducing our carbon footprint, being a fully digital bank, and facilitating our customers' transition to more sustainable mobility.
Our success is based on People: our employees and our customers. We take care of our primary stakeholders, the employees, investing in them to ensure a proper work-life balance. At the same time, we are trusted partners for our customers, putting their needs at the center.
We are an innovative and digital bank. Through Innovation and Digitalization we ensure maximum accessibility and transparency of our services.