THE BOOK "CA AUTO BANK. 100 YEARS OF THE AUTO BANK"
The history of the bank from 1925 untill today.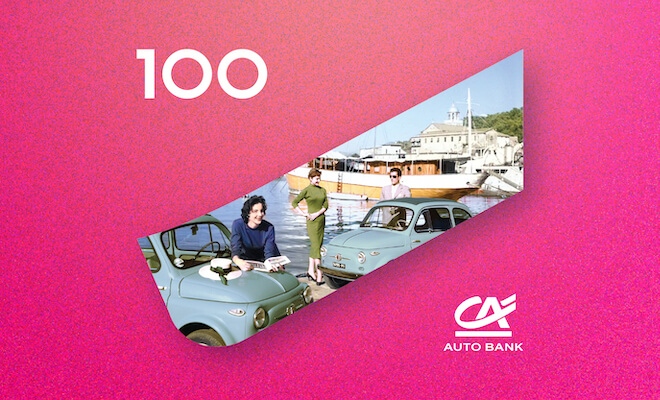 CA Auto Bank has almost 100 years of history. In this book, we retrace them starting from 1925, the year SAVA was founded, the first car finance company in Italy and among the first in Europe. Since then, the company has developed and evolved into CA Auto Bank, with the goal of 'democratising the car'. Today this mission applies to green mobility, the mobility of the future.
Leaf through the book on the history of CA Auto Bank.