LEASING
FREEDOM OF MOVEMENT, FOR YOU AND YOUR CAPITAL
What could be better than driving a car? Driving it without having to buy it. With leasing from CA Auto Bank, you save cash without tying up capital in the purchase, choosing from an increasingly wide range of vehicles.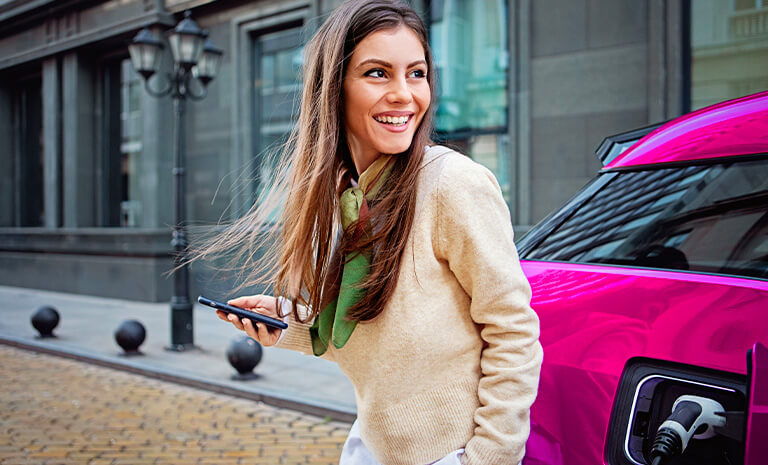 To move with ease and peace of mind, customers can personalize their financing plans by including optional services.
Leasing from CA Auto Bank is the perfect solution for professionals, the self-employed and entrepreneurs, who thus become free to move thanks to a vehicle at their disposal, without tying up capital in the purchase. Added to this are three benefits: an affordable down payment, the choice of variable length, and the certainty of fixed monthly installments.
For businesses, leasing is advantageous for the use of assets without tying up capital.
Individuals can also benefit from a customized leasing plan: at the end of the lease they will be free to replace the vehicle, return it or purchase it.
To learn more select the country of interest:
Terms and conditions and duration of contract may change depending on the specific market in which they are offered.