DRIVALIA CARCLOUD
THE SUBSCRIPTION TO DRIVE WHEREVER YOU WANT AND WHENEVER YOU WANT
Drivalia CarCloud is the practical and innovative solution that allows you to use different cars according to situations and your needs. We thus promote a more sustainable lifestyle, financially and environmentally.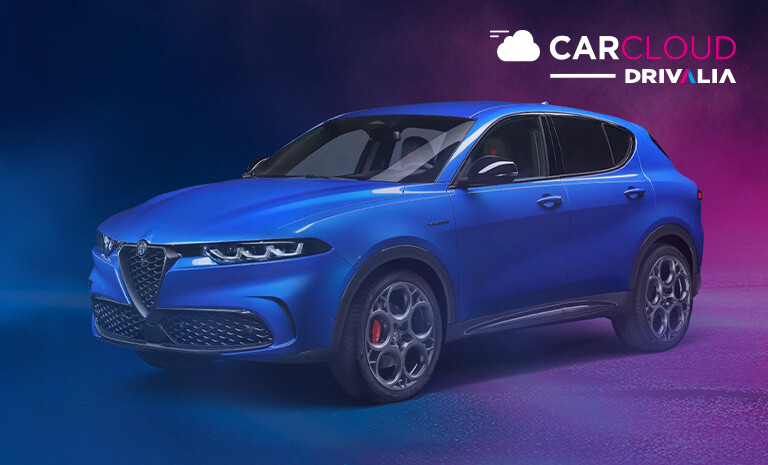 The Drivalia CarCloud car subscription is easy to manage, totally digital and bureaucracy-free. You can sign up, renew every month and cancel at any time, with no time restrictions or penalties.
You can choose the vehicle that best meets your needs at any time in the Drivalia Mobility Stores.
Customers who choose hybrid or electric cars can take advantage of charging services at Drivalia Mobility Stores, thanks to the network of charging stations they own.
You can subscribe through Amazon or at any of the Drivalia Mobility Stores, where you can choose from currently available packages that are interchangeable with each other. You can also decide whether to pick up the vehicle at your nearest Drivalia Mobility Store or have it delivered directly to your home as an additional service.