WHY CA AUTO BANK
GROWING LIKE YOU
CA Auto Bank is the digital bank specializing in car, rental and green mobility financing. Our constantly growing Group wants to achieve ambitious goals by focusing on the talent and merit of its people.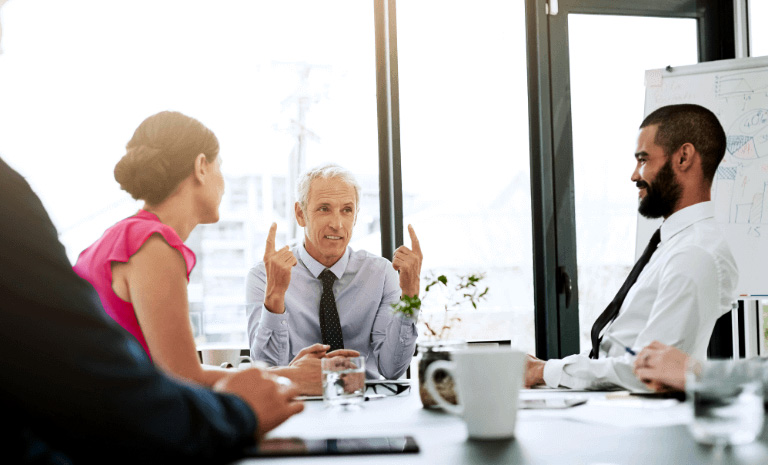 CA Auto Bank combines a century of solid growth with the driving vision of the Crédit Agricole Consumer Finance group. A combination of tradition and innovation that enables us to aim for important goals, including becoming a major independent player in car, rental and mobility financing. Our reach extends to every sector, from automotive to motor vehicles, to leisure, to marine, to agriculture, to light and heavy commercial vehicles, with a strong focus on green mobility.
The strength of our Group is based on the people who are part of it, their energy, creativity and earnestness.
We are looking for people who want to invest their skills in a career filled with stimulating challenges and shared goals. We offer such people the opportunity to grow in a dynamic and international environment, to create their own space by developing their potential.