LONG TERM RENTAL:
TAKE THE BEST OUT OF THE CAR, LONG TERM.
We provide you a vehicle or a fleet in consistently excellent working conditions, without the operating, administrative, and maintenance costs traditionally associated with ownership.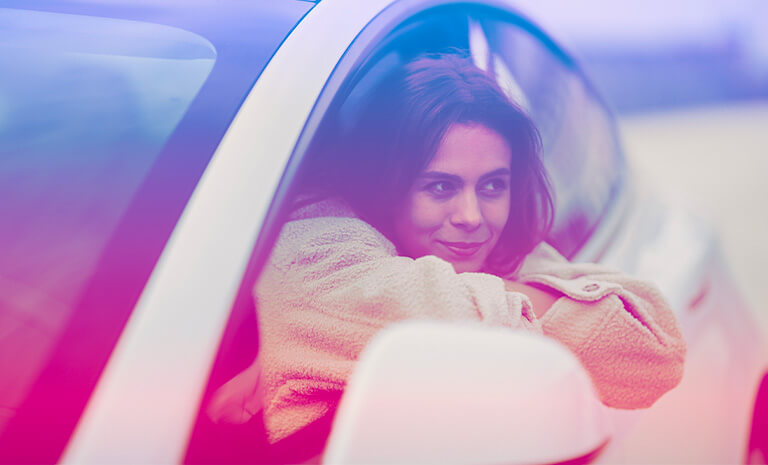 By choosing Drivalia's long-term rental, you get the benefits of a service integrated with digital technologies to get you behind the wheel without the hassles of ownership.
With long-term rental, you immediately have many benefits: no initial investment, no unexpected costs, no risk of loss of value, and no waste of time.