CA AUTO PAY
DIGITAL OPENS UP NEW AVENUES, INCLUDING IN PAYMENTS
With this innovative platform, participating retailers will be able to offer new ways to pay.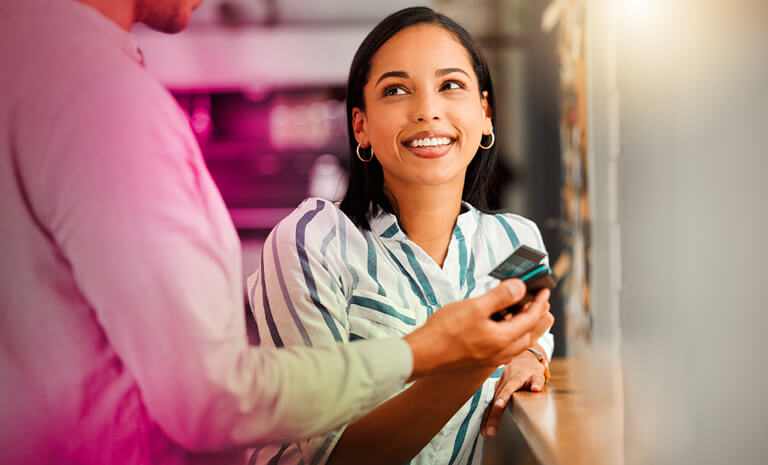 CA Auto Pay is the digital platform that allows customers to pay in installments, with or without interest, or in a lump sum. Purchases in physical stores, through SmartPOS or PaybyLink, as well as online purchases, through the dealer's store, can now be paid in installments.
CA Auto Pay's goal is to provide the Bank's mobility partners with a flexible, immediate and state-of-the-art payment system, ideal for selling services, repairs, parts and accessories.
CA Auto Pay

follows the Buy Now Pay Later (BNPL) trend, which is growing rapidly in Europe.

The platform provides two different options with instant execution:
Split Payment, which provides for deferred payment terms for small amounts, without interest and with short due dates;
Instant Credit, which provides financing for larger amounts and longer due dates.
For more information about
CA Auto Pay

and the terms and conditions applied in the markets where it is available, select the market of interest:
Terms and conditions and tenors may change depending on the market in which such product is available.