PERSONAL LOANS
TAILORED TO YOUR PLANS
Do you have plans? We have designed solutions to meet all needs, with affordable and flexible personal loans that you can apply for completely online.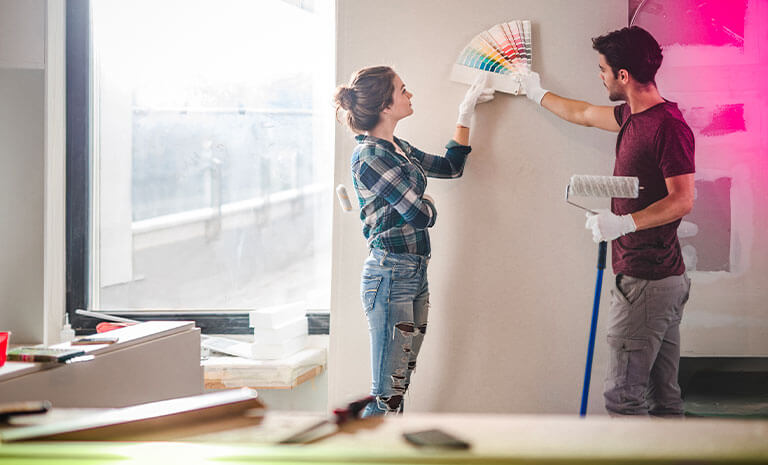 We want to support our customers with personal and customizable solutions. CA Auto Bank's personal loans have affordable repayment schedules and flexible structures. They are also easy to obtain: just apply online with a few clicks.
Easy to say, even easier to do. Funds are credited directly to the customer's bank account through a quick and easy procedure. The loan can be repaid in installments, carrying a fixed rate, or by bank transfer.
The loan may also be covered by insurance policies to protect the borrowers' ability to meet their obligations.
To learn more about
CA Auto Bank

's personal loans and the terms applied in the markets where they are available, select the country of interest:
Loan terms and conditions and tenors may change depending on the market in which such products are offered.