WORK WITH US
We are looking for people ready for new challenges
We want to build a vibrant and dynamic environment where merit is rewarded, where everyone feels free and motivated to give their best.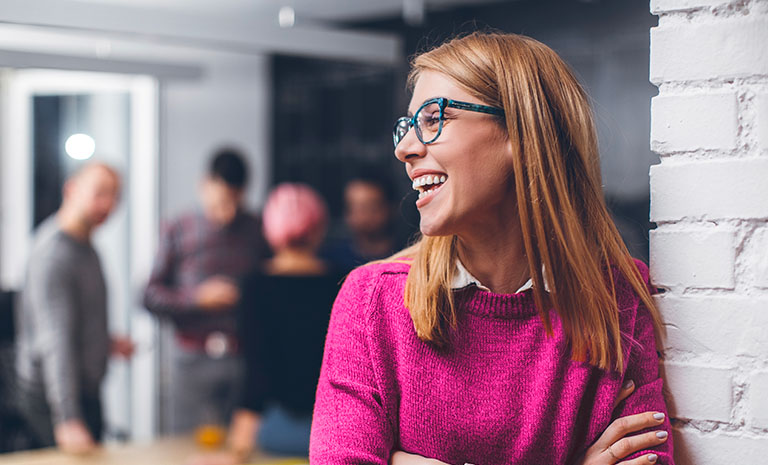 Do you want to work at CA Auto Bank?
Search our open positions or submit your CV via our LinkedIn page.