CONTO DEPOSITO
CHANGE YOUR SAVINGS INTO YOUR FUTURE
To reap the benefits tomorrow, you must sow the seeds today. With us, you can put your money to work with a 100% online and manageable product for free.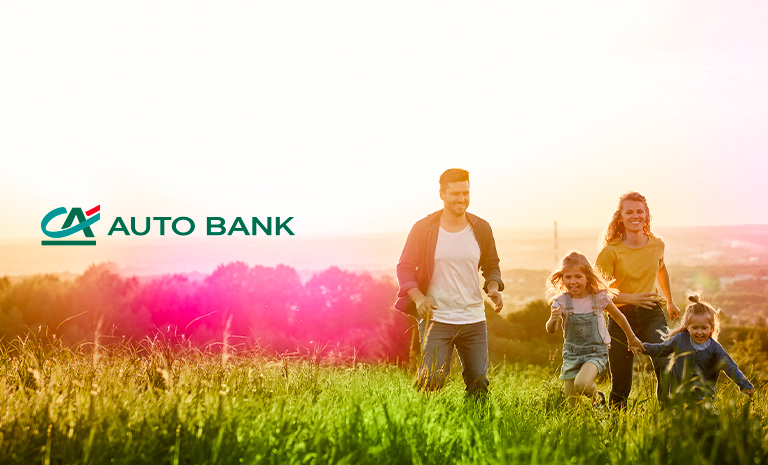 To open a Conto Deposito, all you need to do is follow a few simple steps.
You can open the Conto Deposito Libero with the deposit of just one Euro, with no fixed maturity. Opening, managing and closing the account is free*. You can also open long-term deposits with Tempo and Tempo+, starting from €1,000.
CA Auto Bank's Conto Deposito has been given a Baa1 rating (Moody's Investors Service Deposits L/T).
Our products are guaranteed by the Interbank Deposit Protection Fund.
* Except for tax charges (stamp duty and interest withholding tax) where required by current regulations and postage.Advertising message with promotional purposes.