Drivalia is mobility partner of Torino Fringe Festival
scheduled from May 12 to 28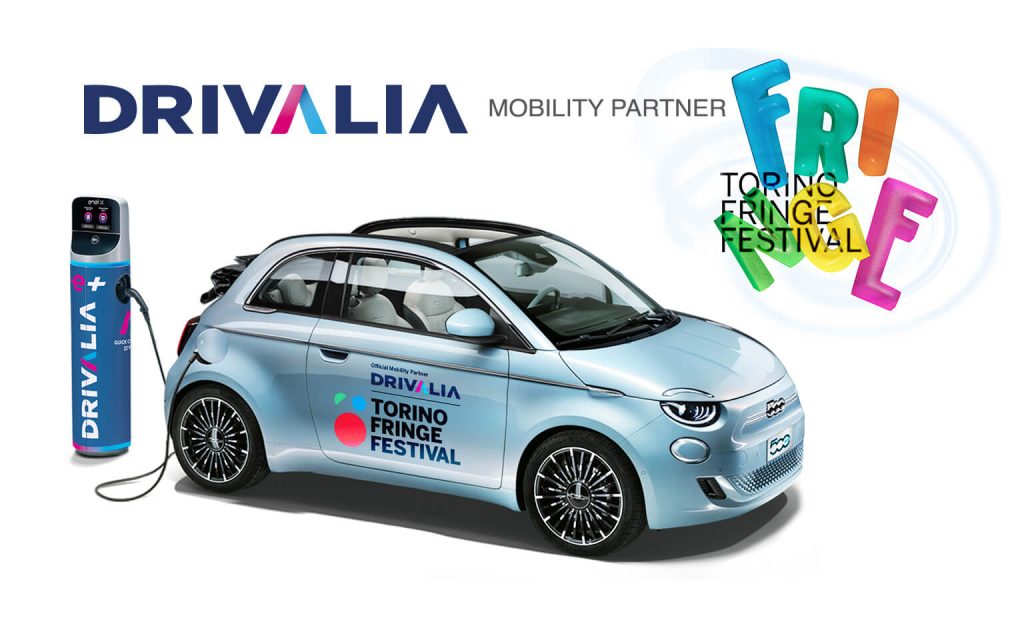 Drivalia, the CA Auto Bank Group's rental, leasing and mobility company, supports art
and green mobility. This year Drivalia will be one again mobility partner of the Torino
Fringe Festival, which runs from May 12 to 28. The festival is one of the world's most
important live performing art events, and will feature theatrical performances by
international artists and companies at various locations in the city, including unconventional venues.
The 11th edition of the festival has "Unboxing Pandora" as its theme, taking inspiration from the famous myth – one of the most captivating in classical literature – and will see the transformation of fears and current issues into art and beauty.
The festival will feature a variety of events, including off-theater performances, concerts, site-specific events, parties, talks, and parades.
As part of its commitment to supporting art and culture, Drivalia will provide the festival's organizing team with electric cars from its fleet. Additionally, all CA Auto Bank and Drivalia employees will be eligible for a discount on ticket prices for scheduled performances.