TREE ON BOARD THE FOREST OF THE GREEN MOBILITY
/
MOBILITY FOR THE ENVIRONMENT
Thanks to the partnership with Treedom, we gave a tree as a gift to our customers.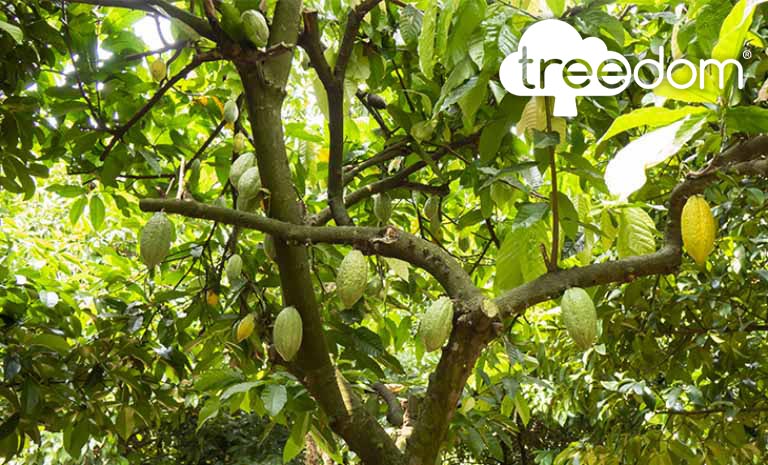 The "Tree on board" project was launched in 2020 and revived in 2021, on International Environment Day.
"Tree on board" allowed our customers to adopt one of the trees in our forest, helping to offset part of their CO2 emissions.
The project allowed the adoption of one tree for each financing contract or long-term rental related to PHEV (plug-in hybrid) and BEV (Battery Electric Vehicles) models.