Sustainability in the workplace
/
CORPORATE SUSTAINABILITY
Two LEED certifications at CA Auto Bank and Drivalia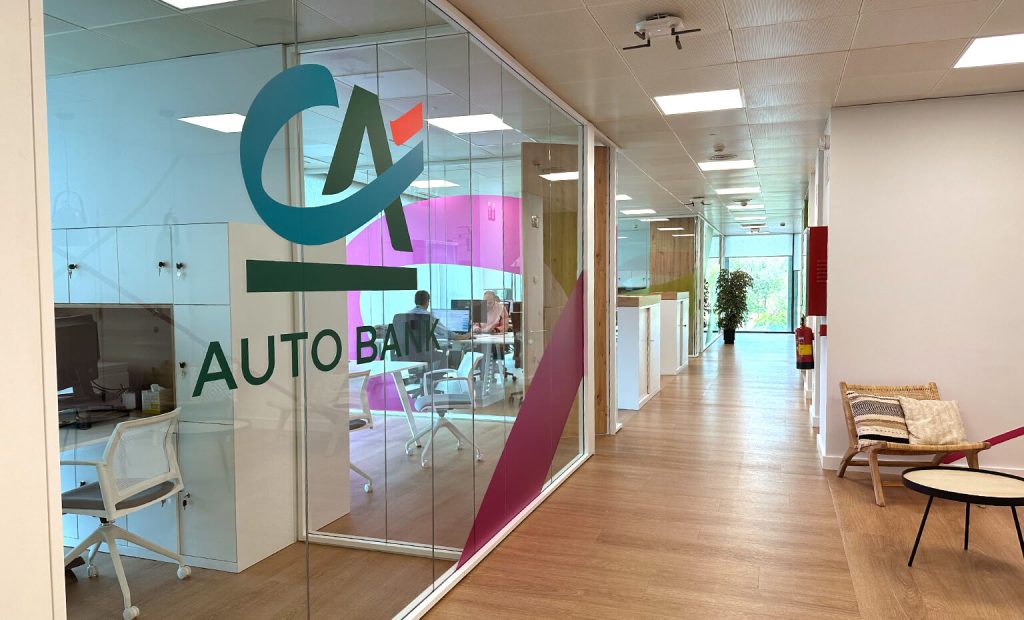 CA Auto Bank and Drivalia pursue their ESG (Environmental, Social and Governance) strategy also through a strong focus on workplace sustainability.
As a result of this ongoing commitment, Drivalia's headquarters, Arte 25, in Rome, and CA Auto Bank's offices in Madrid have both obtained LEED certification, one of the world's most significant protocols for evaluating building sustainability.
LEED, which stands for Leader in Energy and Environmental Design, is a certification program that assesses the level of environmental sustainability in buildings. Certification is granted based on a building's specific requirements related to energy and water conservation, reduction of CO2 emissions, ecological quality of the interior, materials and resources used, as well as design and site selection. The certification level achieved – Silver, Gold, or Platinum – is based on the score attributed to the sustainability features demonstrated by the property.
Arte 25, Drivalia's headquarters in Rome, obtained the energy efficiency certification in 2015 and LEED Platinum certification in 2017, which indicates higher efficiency criteria.
The LEED Platinum certification was earned due to the building's environmental sustainability performance, resulting in estimated energy savings of 25%, 11% less water consumption, and 34% lower CO2 emissions.
CA Auto Bank's offices in Madrid, on the other hand, attained LEED Gold certification, the second-highest level after LEED Platinum.
These two certifications align with the Group's purpose of "We create every day mobility solutions for a better planet" and its ESG policy's four pillars: Sustainable Mobility, Environment, People, and Innovation and Digitalization.