ELECTRIC MOBILITY SUPPORTING DEALERS
/
MOBILITY FOR THE ENVIRONMENT
We support dealers who are committed to promoting and spreading electric mobility, through a dedicated line of credit.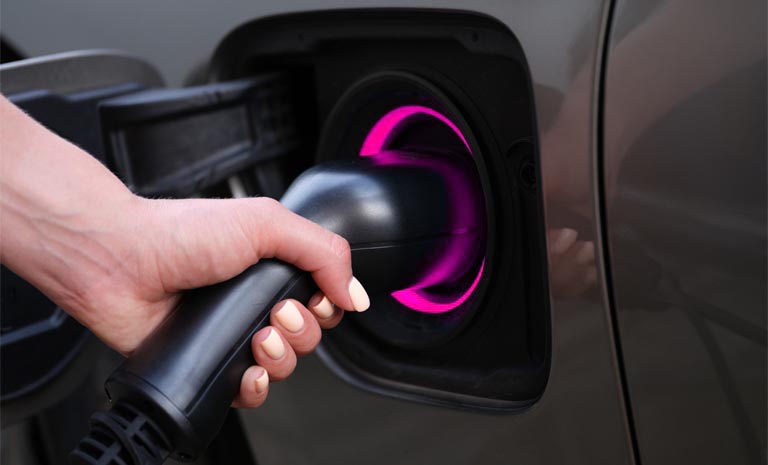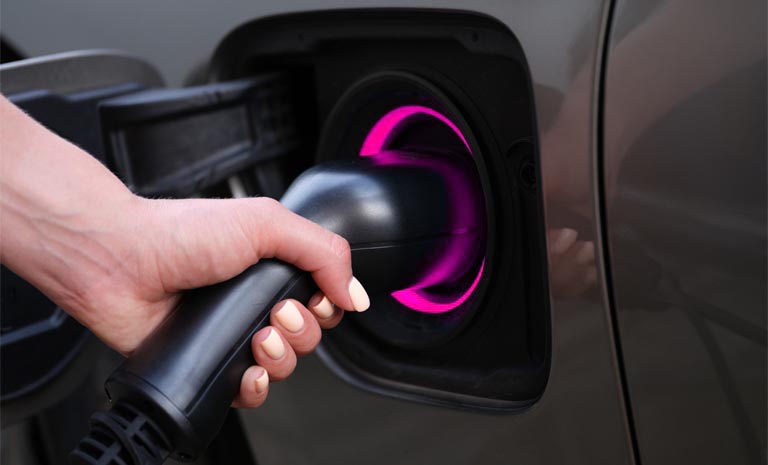 For years CA Auto Bank has dedicated much of its financing to hybrid and electric models, helping to spread green mobility and make it more affordable for customers. To support the sale and after-sale of newly motorized vehicles, the Bank has developed ad hoc financial solutions for dealers.
CA Auto Bank supports the Group's dealer network through a 3-year loan designed to accompany dealers in the electrification of their locations.
The loan is aimed at funding the investment needed to purchase materials and tools for upgrading showrooms and workshops. Included in the equipment that dealers will be able to obtain are: charging stations, wallboxes, dedicated interior graphics, and tools to create a dedicated test drive area for electrified models.