CALL FOR FUTURE ON THE ROAD TO THE 2030 AGENDA
/
MOBILITY FOR THE SOCIAL COMMUNITY
FCA Bank (now CA Auto Bank) supported the first call in the social sphere launched by the Crédit Agricole Group in Italy, inspired by Goals 4 and 10 of the UN 2030 Agenda, to foster quality education and reduce inequality.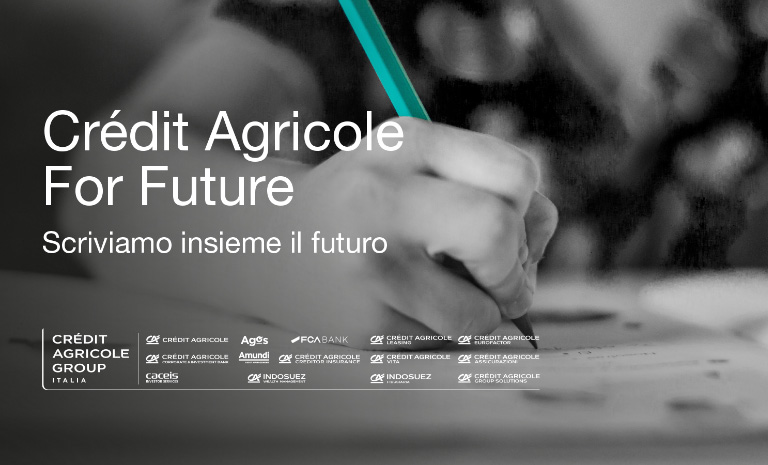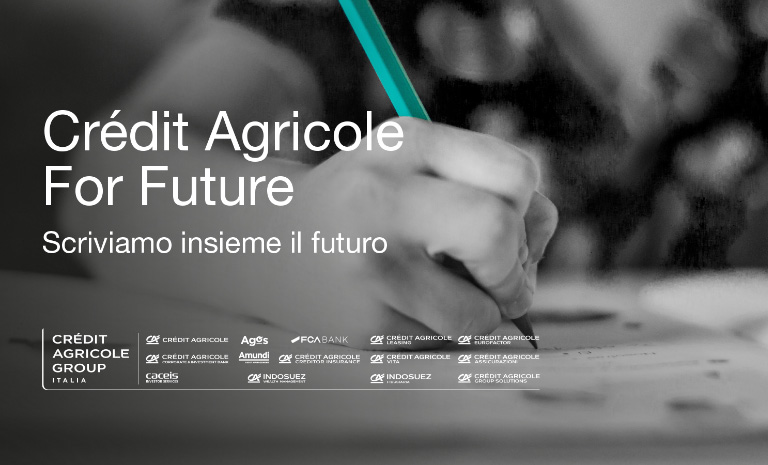 Launched in Italy in 2020, the Call For Future collected projects submitted by nonprofit organizations and associations on the themes of quality education and inequality reduction.
The Crédit Agricole Group initiative was born out of a desire to address the health emergency and rewrite the future, planning for a restart with long-term sustainable goals, particularly Goals 4 and 10 of the 2030 Agenda for Sustainable Development.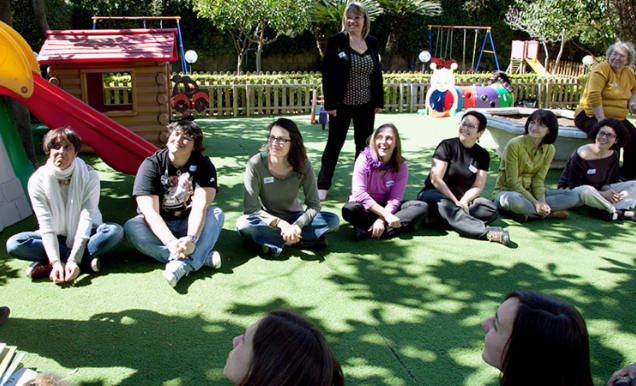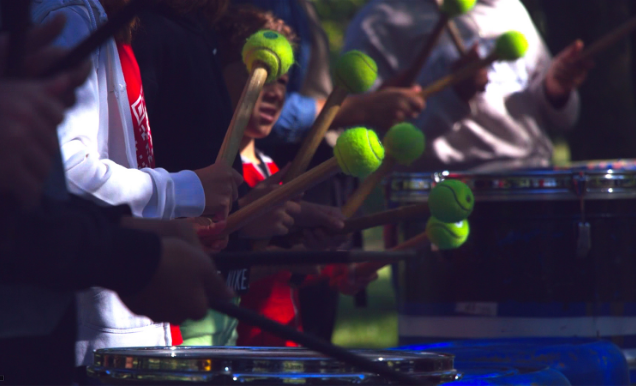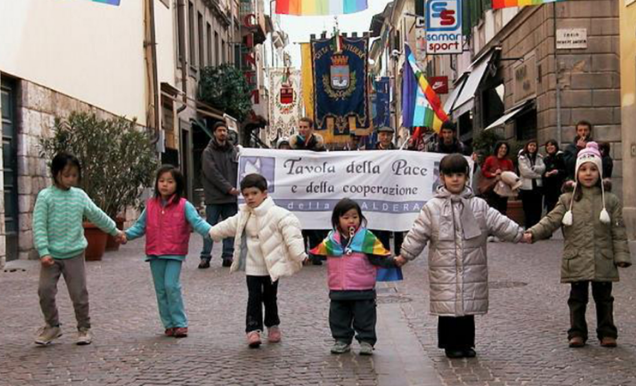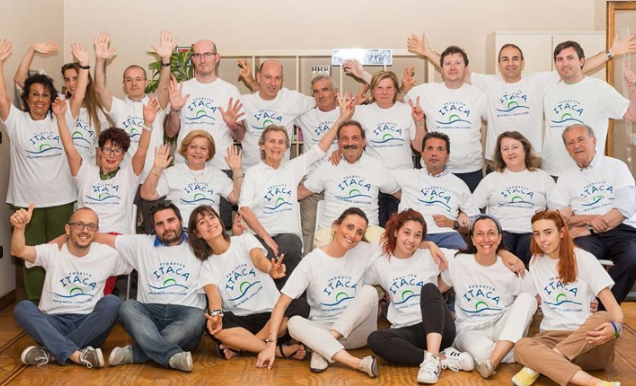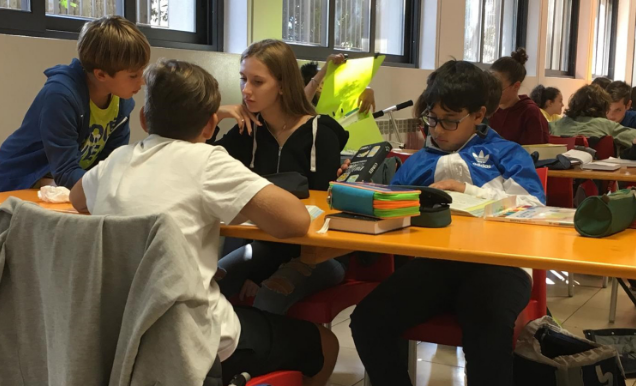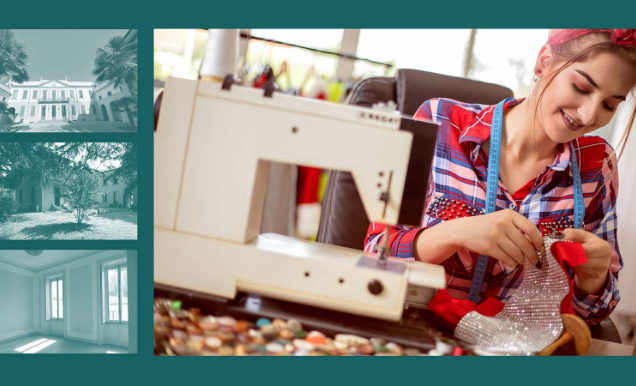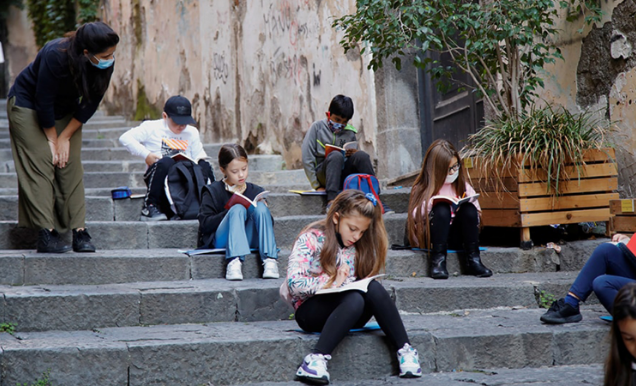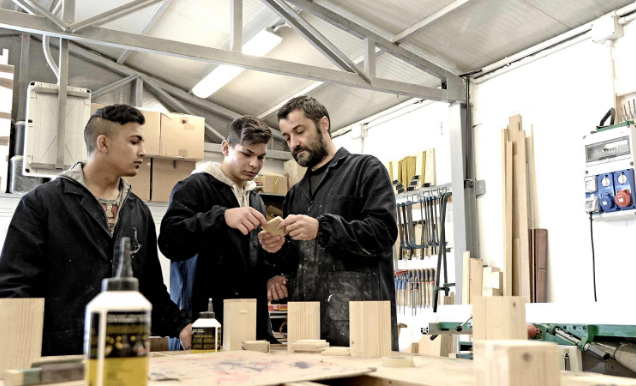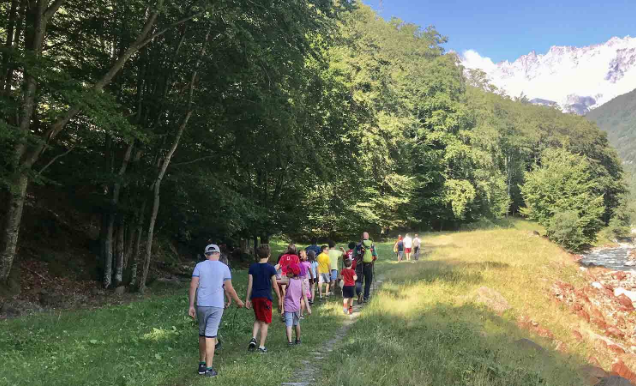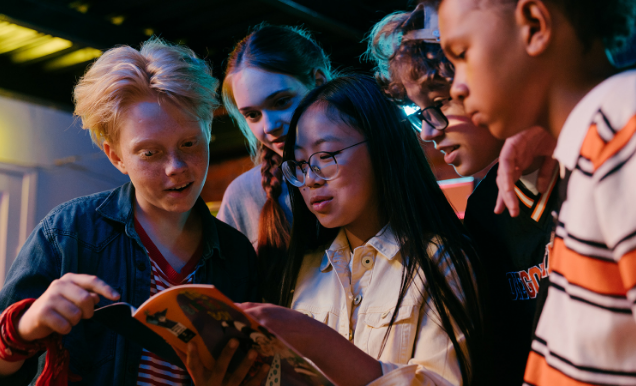 An independent jury selected 11 projects that were eligible for fundraising on the CrowdForLife banking group's crowdfunding portal. The project ended in 2021 with a result of €80,000 raised on the crowdfunding site, in addition to €100,000 from CA Group funding in Italy earmarked for the initiative. Crédit Agricole Italia matched the amount raised through donations on CrowdForLife, up to a maximum of 50% of the defined goal and in any case until the funding earmarked for the initiative was drawn down. In September 2021, the associations supported with Crédit Agricole Group funding were able to implement their proposed projects. They were followed and supported throughout the year until they reached the results set as part of the Call for Future.