Sustainable Mobility
Environment, People, Innovation and Digitalization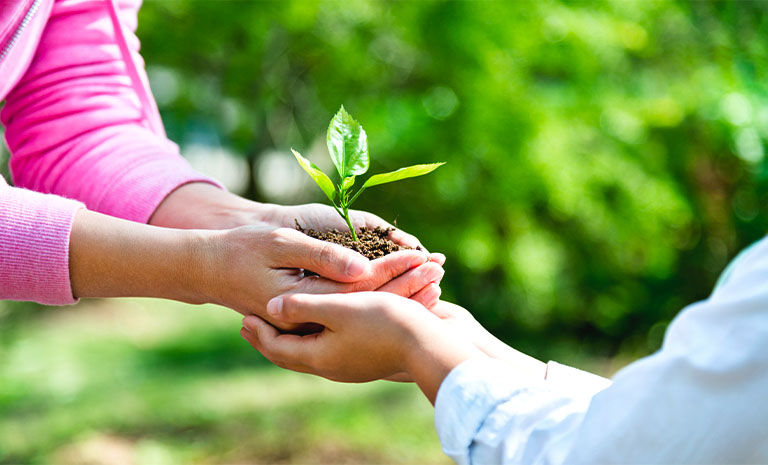 The purpose of CA Auto Bank is to create mobility solutions for a better planet every day. This mission is driven by a deep conviction of the importance of corporate social responsibility. CA Auto Bank believes that businesses must take into account the economic, environmental, and social impacts of its operations to promote lasting and sustainable development.
To uphold this mission, CA Auto Bank has developed a corporate strategy and reputation guided by ESG principles – Environmental, Social, and Governance. The company's sustainability framework is built around the four pillars of Sustainable Mobility, Environment, People, and Innovation and Digitalization, which will guide its internal and external processes.
CA Auto Bank's business strategy is inspired by ESG principles – Environmental, Social and Governance – and aims to drive the transition to sustainable mobility by democratizing access to green mobility.
CA Auto Bank's business is founded on the principles of honesty, integrity, fairness, transparency, and impartiality. These values are central to the Group's nearly century-long history and the commitment of all its employees, enabling it to achieve important goals in environmental and social sustainability.