Lucid launches Lucid Financial Services in Germany through its strategic banking partner CA Auto Bank
Digital platform offering online financing, including lease and loan purchase options, will be available to Lucid Air customers in Germany.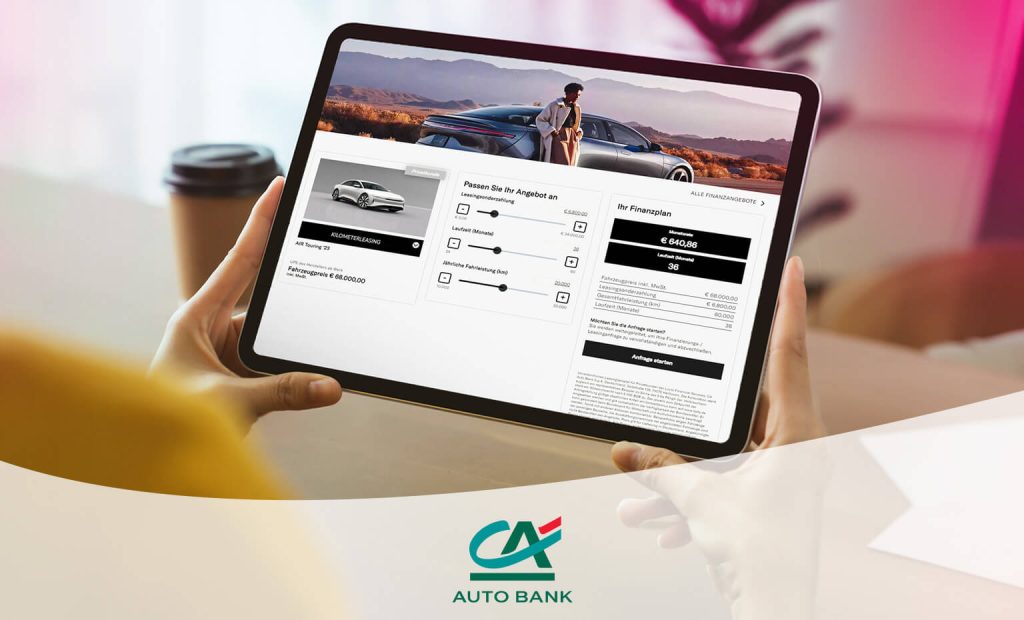 Lucid Group, Inc. (NASDAQ: LCID), setting new standards for luxury electric experience with the Lucid Air, winner of the 2023 World Luxury Car Award today announced the launch of Lucid Financial Services in Germany Lucid has introduced a digital platform through its strategic banking partner CA Auto Bank, operating under the trademark of Lucid Financial Services, that offers a flexible, fast and easy financing process, including lease and loan purchase options to Lucid Air customers
The Lucid Financial Services digital platform enables all aspects of the vehicle purchasing process to be completed online, including the finance application and e-signing of the finance contract.
Lucid Financial Services also offers a concierge service with a high-level of personalized support that can assist customers in navigating the application process The brand enters the German market with highly competitive financial products, such as leasing of the Lucid Air Pure starting at 999.00 Euro* incl. VAT and loan of any Lucid model at an effective rate of 2.49%**.
"We are delighted to provide our Lucid customers in Germany with financing options, including lease and loan purchase so they can experience the exceptional range, design, and performance that comes with a Lucid Air," said Mustally Hussain, Managing Director, Global Treasurer and Head of Financial Services, Lucid Motors.. "This would not have been possible without the support from our innovative partner CA Auto Bank. We are transforming vehicle financing with digital solutions that will make it easier for customers to become a member of the Lucid community."
"We're proud to be standing alongside a prestigious and innovative brand like Lucid with our cutting-edge digital solutions," stated Giacomo Carelli, CEO and General Manager of CA Auto Bank "New technologies are key tools for the CA Auto Bank's business: we believe digitalization and green mobility go hand in hand – now and in the future. As a European leader in the digital customer journey, our aim is to be a model for innovation and access to increasingly sustainable mobility".
In September 2023, Lucid and CA Auto Bank announced their partnership in Germany, Switzerland and the Netherlands Under the agreement, CA Auto Bank offers its tailor-made financial solutions, which include loans and leases, to assist business clients and individuals in their selection of vehicles from Lucid's lineup.