Fitch upgrades CA Auto Bank to 'A-'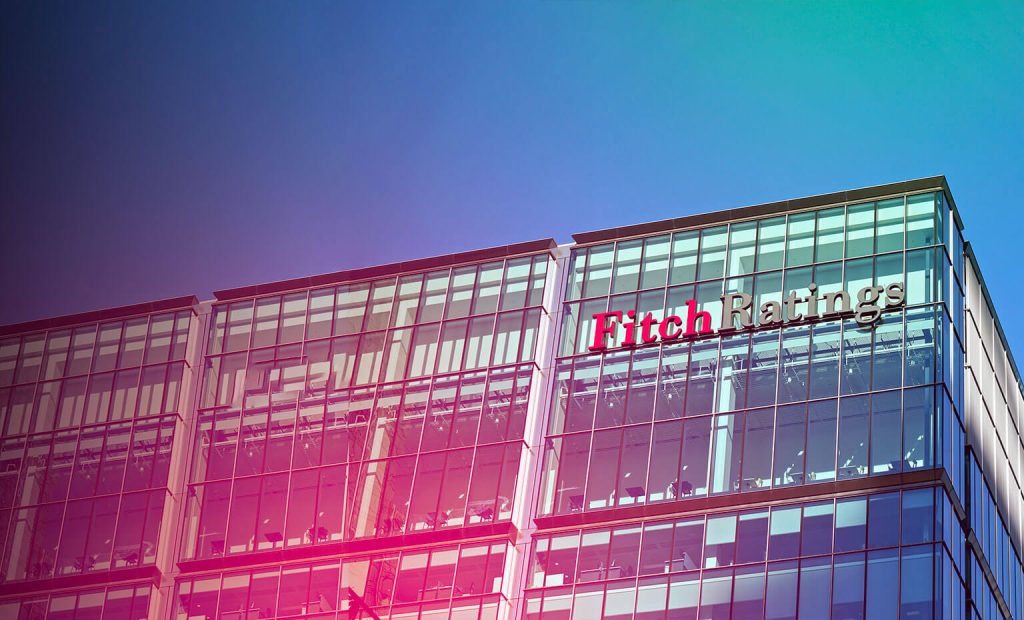 Fitch Ratings has upgraded CA Auto Bank's Long-Term Issuer Default Rating and senior unsecured debt rating to 'A-' from 'BBB+', after Crédit Agricole S.A. (CA; A+/Stable) acquired the 100% ownership in FCA Bank on 3 April 2023, buying 50% stake from Stellantis NV (BBB/Stable). On the same day, FCA Bank changed its company name to CA Auto Bank. The Outlook on CA Auto Bank's Long-Term Issuer Default Rating is Stable.
CA Auto Bank's goal is to become a leading independent, multi-brand player in vehicle financing and leasing and in the mobility sector.
Its establishment represents one of the pillars of the strategy of CA Consumer Finance: the Group aims to be a European leader in green mobility, through a full range of solutions provided by its subsidiaries and designed to meet all customer needs.
CA Auto Bank, which positions itself as the new "mobility bank for a better planet", intends to lead the industry's energy transition, making access to zero- and low-emission vehicles increasingly democratic and affordable for all, on the strength of almost 100 years of experience.
In its new iteration, the Bank features a comprehensive offering of financial, insurance, and rental solutions, partnering with more than 30 prestigious brands, active in different areas of mobility. More partnerships will be announced in the near future. The Bank will gradually extend its reach to all mobility sectors, including marine and agriculture.