Drivalia
The CA Auto Bank Group's rental, leasing and mobility company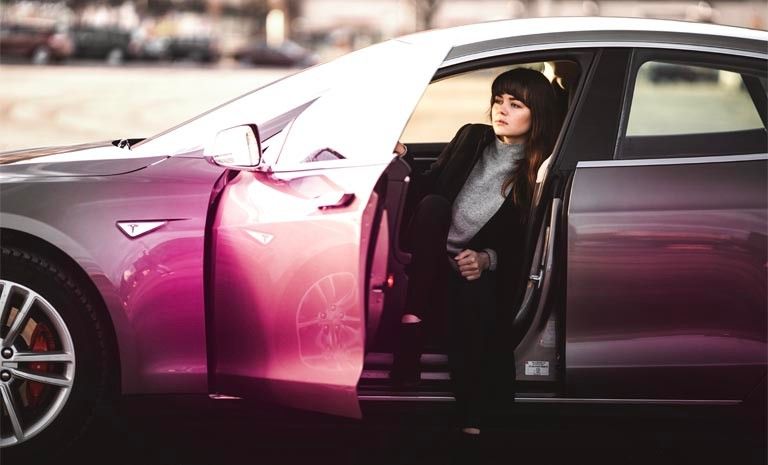 Innovation and all-round mobility: Drivalia, the rental, leasing, and mobility company of the CA Auto Bank Group aims to be one of the top players in the new mobility sector in Europe.
Founded with the goal of democratizing zero- and low-emission vehicles, making them accessible to as many people as possible, Drivalia offers a full range of mobility solutions to individuals and companies of all sizes. These solutions include electric car sharing, car subscriptions, and rentals of varying durations.
Drivalia's comprehensive system of integrated mobility, known as "Planet Mobility," is centered around the four verbs "Rent. Lease. Subscribe. Share." The company's plans prioritize flexibility, digital convenience, and sustainability.
Drivalia currently operates in 7 European countries – Italy, France, Spain, the United Kingdom, Portugal, Denmark, and Greece – with over 650 electrified Mobility Stores and 1,600 charging points. Drivalia plans to expand its international footprint in the future, as it aims to have a total of 1,500 Stores and 3,500 charging points throughout Europe by 2026.
Drivalia is committed to developing innovative solutions for green mobility. The company offers a range of services including the CarCloud and Be Free EVO subscriptions, as well as the fully-electric car sharing service E+Share Drivalia is already active in Turin, Rome, and Milan.