Drivalia supports tourism in Puglia: 300 new EVO 3s in rental car fleet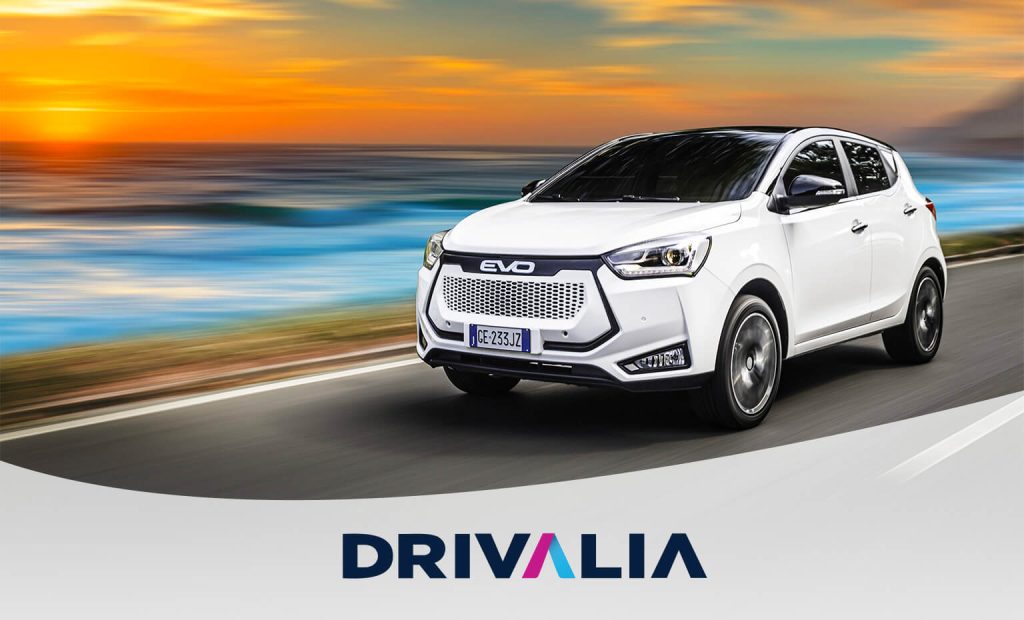 The CA Auto Bank Group company expands its fleet with 300 EVO 3, the DR Group's City SUV.
The fleet enlargement aligns with the increased demand for rental cars during the summer season in Puglia, the top region in southern Italy for tourist arrivals.
From the trulli to the Gargano, from the Murge to the Salento, make this a Drivalia-driven summer. The rental and mobility company of CA Auto Bank Group is expanding its fleet of rental cars with 300 EVO 3 vehicles. These compact yet spacious City SUVs, powered by a 1.5 bi-fuel engine combining gasoline and LPG, offer a long range with low fuel consumption.
The arrival of these new cars, available at Drivalia Mobility Stores throughout Puglia, aims to promote tourist flows to the region. The fleet expansion aligns with the growing demand for rental cars during the summer months. According to the latest available data, Puglia is the top region in Southern Italy for tourist arrivals. Furthermore, in 2022, the region returned to its prepandemic levels, primarily due to the strong rebound in international tourism, with an 8.5% increase in arrivals and an 11% rise in tourists from abroad, compared to 2019.
Through Drivalia, CA Auto Bank continues to support the growth of the DR Group.
This strategic partnership encompasses all brands of the Macchia d'Isernia-based Group, including EVO, the new line characterized by simplicity, concreteness, practicality, and reliability.