Drivalia extends its CarCloud Pro subscription
offering in France to commercial vehicles for professionals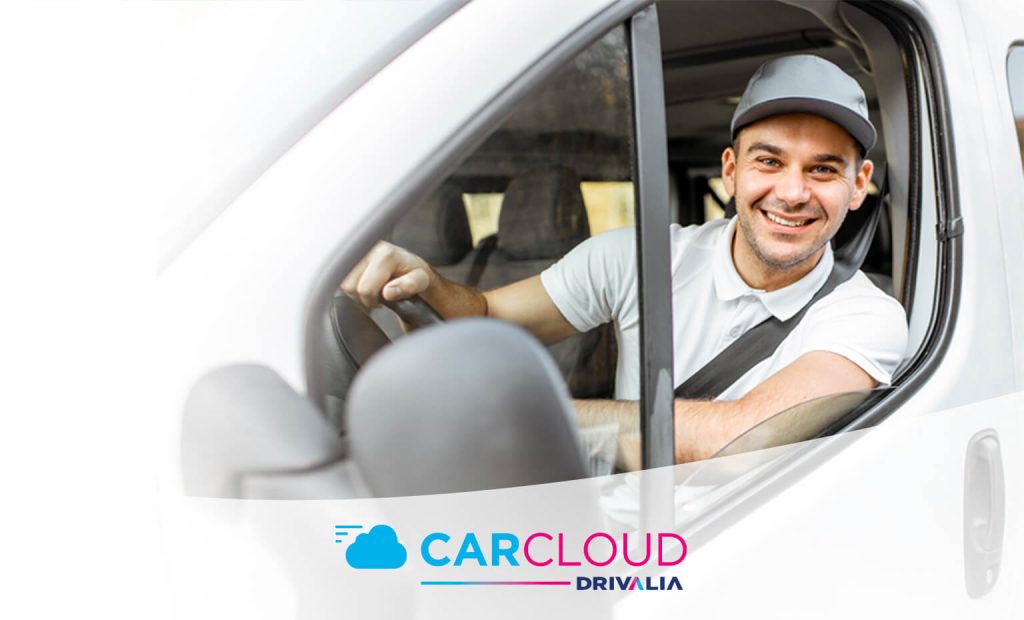 Drivalia, the mobility company of CA Auto Bank group, expands its flexible subscription options for professionals by introducing new commercial vehicles. The CarCloud Pro subscription now offers all-inclusive, no time constraints or penalties rentals of commercial vehicles ranging from 3 to 20 cubic meters with tailgates. This offering caters to the needs of artisans, traders, self-employed individuals, and salespeople, providing them with budget-friendly and customized commercial vehicle solutions. This on-demand rental service is highly valued by companies, as it allows professionals to access vehicles based on their specific business activities.
Drivalia provides flexibility in all subscriptions, allowing client companies to pause and resume their subscriptions based on their professional activity calendar, thereby optimizing their budget.
Thus, Drivalia offers the possibility to use one's subscription as needed. Drivalia's extensive network enables companies to conveniently collect commercial vehicles from any Drivalia Mobility Store rental agency within a maximum of 72 hours.
In addition, CarCloud Pro provides numerous benefits and services over a traditional long-term professional rental:
No restrictions, as customers can terminate their contract from the end of the first month
All-risk insurance included in the monthly fee
24/7 assistance included in the subscription
Vehicle maintenance is paid for by Drivalia. No registration or inspection fees
No monetary contribution, only a €199 annual registration fee
Monthly fee includes 1,500 kilometers
Subscriptions can be customized to include additional options, which can be renewed or cancelled monthly, such as an additional driver and premium insurance coverage.