CA Auto Bank

begins cooperation with TÜV SÜD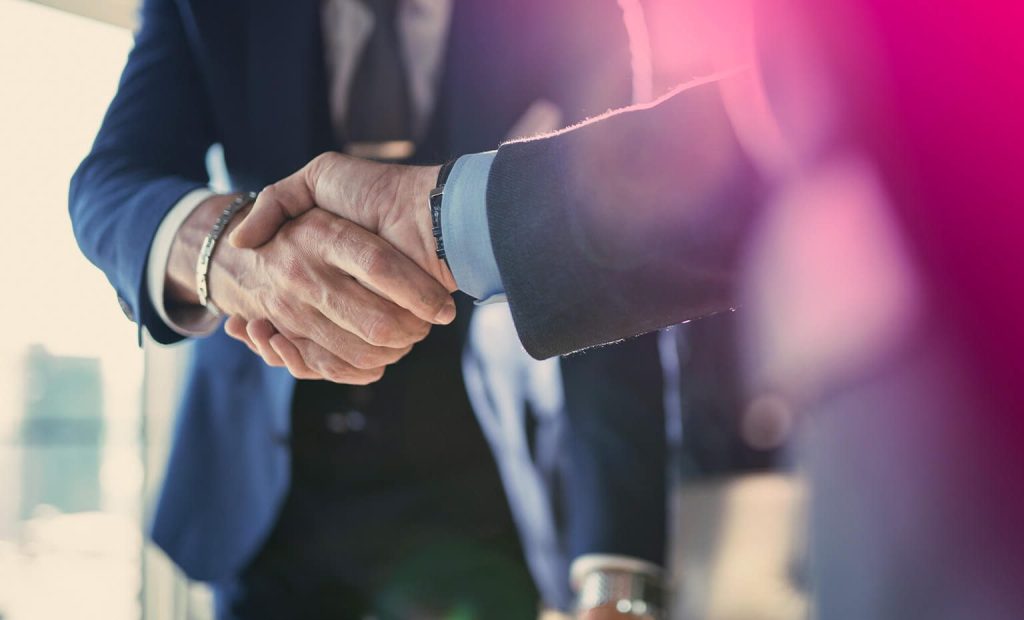 Cooperation between CA Auto Bank S.p.A. Germany branch and TÜV SÜD AG started on 1 July 2023
Introduction of a shared digital platform for managing lease returns with all associated dealers

CA Auto Bank S.p.A., a banking group specialising in vehicle financing, leasing and mobility, announces the beginning of its cooperation with TÜV SÜD, the globally leading testing, inspection and certification company.
With this partnership, CA Auto Bank's Germany branch offers its associated dealers the ability to utilise TÜV SÜD's nationwide expert organisation. Dealers agree the appointment for assessing lease returns via a TÜV SÜD digital platform: Mobility World. For the return date this then ensures that the vehicle's appraisal in the car dealership is performed by TÜV SÜD's expert in the presence of the customer. The dealers must no longer use any of their own staff for this and can plan the freed-up resources in some other way to create added value.
This ensures the highest possible transparency in the return process of the leasing vehicle for all parties involved.
Whether the appraisal by the TÜV SÜD expert is performed on the maturity date of the leasing contract or a few weeks before it plays no role here. The earlier appraisal produces customer satisfaction, because any damages found can be removed by the return-receiving dealer before the actual return without any time pressure. CA Auto Bank and the associated dealers receive access to the complied assessments via Mobility World. CA Auto Bank will perform the final invoicing of the leasing contract for its customers based on this.
CA Auto Bank can also have lease returns, with which an existing dealer network structure cannot be used, appraised at selected TÜV SÜD test stations nationwide (Germany). For CA Auto Bank as a manufacturer-independent sales financier, this poses the requirement of being able to offer manufacturers or sales organisations without their own dealer network a selfcontained service package.  CA Auto Bank's associated dealers can also book in further services from TÜV SÜD's extensive portfolio, such as battery tests for electric vehicles, damage appraisals and many more services, for example.
The market introduction took place on 1 July 2023 with selected pilot dealers. The Germanywide launch will then follow in the fourth quarter of 2023.
"We are pleased to announce the forthcoming market introduction of our joint project. CA Auto Bank and TÜV SÜD have successfully cooperated to develop an innovative solution for our dealers." – Oliver Reich, Project Manager at CA Auto Bank.
Christos Gkirtzalis, Key Account Manager at TÜV SÜD, explains: "With this ground-breaking initiative we are setting a new standard in the sector. The market introduction will offer
associated dealers an incomparable experience and will raise the processing to a new level." Ralph Sander, Sales Manager Stuttgart at TÜV SÜD, adds: "We've already benefited from experiences in a first pilot project and achieved both time and monetary savings effects."
"We thank the entire team warmly for the superb work in completing this project. Without your expertise, your ambition and your passion, this excellent performance would not have been possible in such little time." – Oliver Sievert, Sales & Marketing Director at CA Auto Bank.